14
We explore the larger issues of our day
11
of beauty, truth, justice and duty
08
We promote thoughtful discussion
03
mutual respect and the joy of discovery
02
We invite the intellectually curious student
01
to think well about the meaning of life
At Home: Podcasts and Books
Pray as You Go app: This phone app has a six days a week meditative prayer guide with global music, the daily reading of scripture, a short reflection on that passage and a re-reading of scripture. It is about ten minutes long, has virtually nothing about pandemics, and is a great way to close or start your day.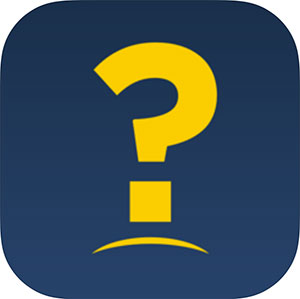 Unbelievable? podcast: This British podcast is brilliant. Host Justin Brierly has interviewed just about everyone:  theologians of all stripes, famous atheists, scientists and academics on a variety of issues ranging from the problem of evil, theories about consciousness, the afterlife, the role of morality and a mountain of other. Always courteous and civil, these are true and deep discussions. You may not find equal interest in all topics, but you will find much to enrich you. Make sure you choose the app with the question mark or you will end up with something else.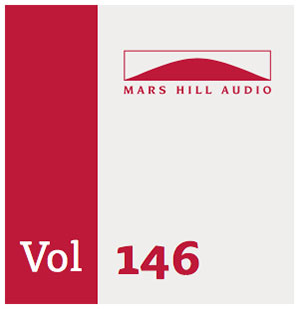 Mars Hill Audio:
 Just to show that the British don't have all the great discussions:  Ken Meyers was an editor for eight years for NPR's Morning Edition and All Things Considered, and it shows. His thoughtful interviews on the arts and contemporary culture are with a wide variety of Christian thought leaders. Some material is free, other available for purchase.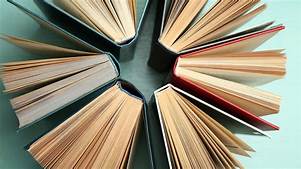 BOOKS: Let us know what you are reading, and why.
We hope not all is about contagious disease.
Join the discussion here.