14
We explore the larger issues of our day
11
of beauty, truth, justice and duty
08
We promote thoughtful discussion
03
mutual respect and the joy of discovery
02
We invite the intellectually curious student
01
to think well about the meaning of life
COVID-19 Updates
Study groups are moving online as zoom conferences. Stay tuned for details.
NIH Director Francis Collins speaks about the coronavirus, his faith, and an unusual friendship.

UNC/Duke webinar with Dr. Nathan Theilman. I would like to thank the UNC study group for hosting this webinar and to Madison Perry, the UNC Executive Director, specifically for their generosity in sharing this information with all of us.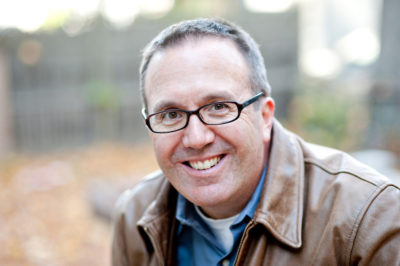 A thoughtful article by Daniel Harrell, Christianity Today Editor-in-Chief.