We explore the larger issues of our day
of beauty, truth, justice and duty
We promote thoughtful discussion
mutual respect and the joy of discovery
We invite the intellectually curious student
to think well about the meaning of life
Staff


Missy DeRegibus is the Executive Director and founder of COGITO and also serves on the Board of Directors for the Consortium of Christian Study Centers. She has a graduate diploma from Regent College in Vancouver and a B.S. from Abilene Christian University in biblical studies with an emphasis in missiology. She is a longtime resident of Farmville and a member of Third Church in Richmond. Missy and her husband Ed have three grown children. She is using the year of COVID to do the 30-year sort on her house, read, take some Zoom classes, and catch up with friends. She can't stop thinking about questions of human agency, duty and constraints. She loves Jesus and tries to follow him.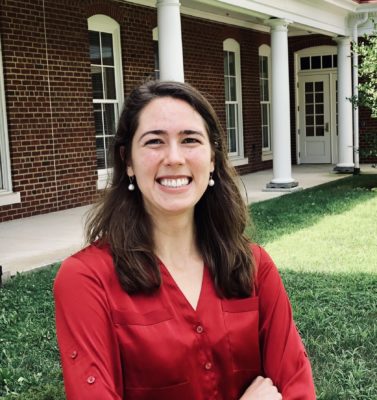 Amanda Knight is Associate Director of Cogito at Longwood University. She earned a B.A. from Oklahoma Baptist University in biblical studies and philosophy and an M.A. in religion from Yale Divinity School. She is currently finishing her doctoral degree in religion at Emory University, writing on the theology of St. Augustine. Her interests include theological understandings of beauty and learning ways to think theologically about body image. In her spare time, Amanda enjoys running, crocheting, squirrel-watching, and drinking coffee.
Email: amanda.abernathy.19@gmail.com. Phone: 307-631-7548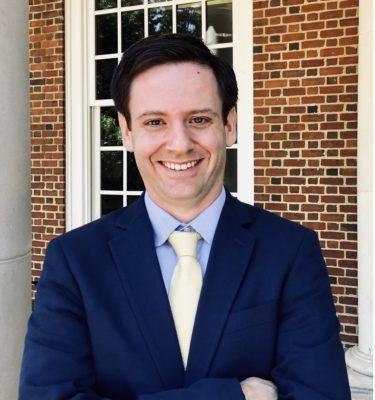 Jarrett Knight is Associate Director for Cogito at Hampden-Sydney College. Jarrett received his Ph.D. in religion from Emory University, where he wrote his dissertation on parables in the gospel of Mark. Before coming to Emory, Jarrett earned an M.T.S. degree in Bible at the University of Notre Dame and a B.A. in religion and philosophy from the College of William and Mary. He also completed the Raleigh Fellows Program at Church of the Apostles and worked at Trinity Academy of Raleigh in 2011. In his free time, Jarrett enjoys reading, writing, and playing board games.
Email: jwknig@email.wm.edu. Phone: 434-989-3841