We explore the larger issues of our day
of beauty, truth, justice and duty
We promote thoughtful discussion
mutual respect and the joy of discovery
We invite the intellectually curious student
to think well about the meaning of life
Study Groups
Cogito Book Club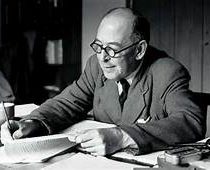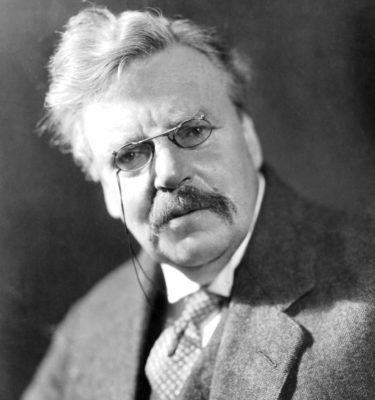 Join us for weekly conversations about books we find significant. This semester, we'll be reading C. S. Lewis's Mere Christianity and G. K. Chesterton's Orthodoxy. This group meets on Mondays from 5-6pm in the Tiger Inn. To learn more, email Jarrett Knight at jwknig@email.wm.edu.
Fiction, Fact, and Facebook: Finding Truth in the Online World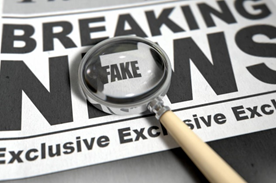 What makes online articles true or truthful, and what makes them false or misleading? When are social media posts significant, when are they trivial, and in either case how should we respond to them? In this group, we will be considering these and similar questions, trying to understand how we ought to evaluate and interact with online media. This group is closed for the semester.
Coffee Snobbery and the Gospel of Mark
This group meets Thursday and Friday mornings in College Church to study Mark's gospel. It includes free coffee (good coffee). For more information, email Jarrett Knight at jwknig@email.wm.edu.
Augustine's Confessions (Longwood)
St. Augustine is one of the most influential theologians in history, and Confessions is his most celebrated work. It offers something for everyone: theological reflections on God and the human condition, a window into the Christianity of the fourth century, and a poignant account of one man's experience of divine grace. Join us to read this classic work. This group is now closed.