14
We explore the larger issues of our day
11
of beauty, truth, justice and duty
08
We promote thoughtful discussion
03
mutual respect and the joy of discovery
02
We invite the intellectually curious student
01
to think well about the meaning of life
Study Groups
After Virtue
Join us for weekly conversations about books we find significant. This semester, we'll be reading After Virtue by ethicist Alasdair Macintyre. This group meets Thursdays at 4pm in the Tiger Inn, but it will be closed to new members as of September 10.
2 Corinthians (and coffee)
This group meets Friday mornings at 7am in College Church to study 2 Corinthians, one of Paul's most personal writings–and one that contains some of his most profound theology on topics such as reconciliation, human transformation, and the Holy Spirit. The study includes free coffee (good coffee), so you won't want to miss it..
Prayer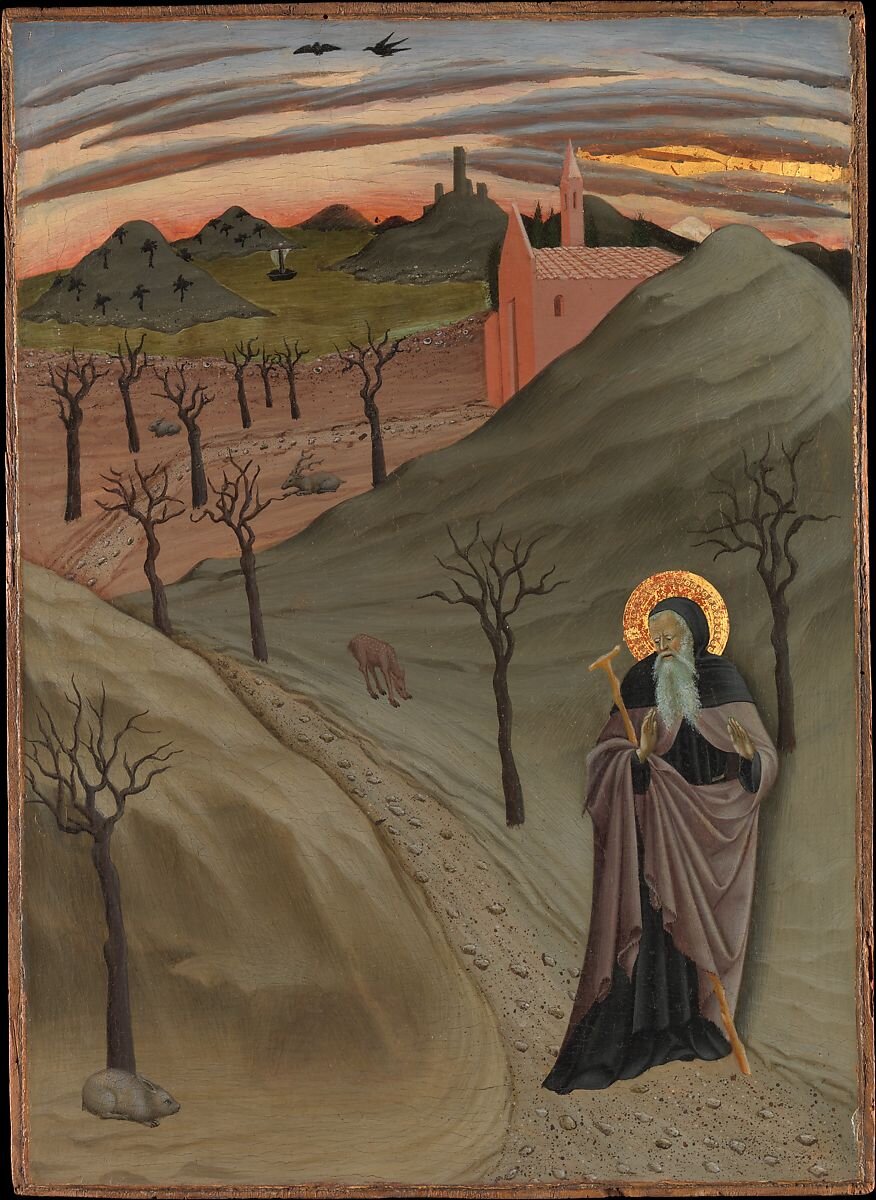 Why do Christians pray? How does someone pray? Does God answer prayer? Is prayer irrational? What (if anything) happens when people pray? To consider these and other questions, this group will read what some of the ancient theologians of the church had to say about prayer. Join us as we read Origen, Augustine, and the anonymous author of The Cloud of Unknowing. This group meets Tuesdays at 5pm in Pannill Commons.
Anselm's Circle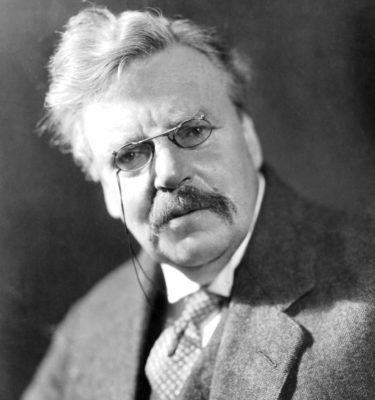 Does God exist? Are the claims of Christianity irrational or arrogant? Who was Jesus, and why do people think he's so important? In this group, we will address these and other core issues of Christian worldviews through readings of two classic texts, C. S. Lewis's Mere Christianity and G. K. Chesterton's Orthodoxy. This group meets Mondays at 6pm in Pannill Commons.
For all questions about study groups (including meeting times), email Dr. Jarrett Knight at jknight@hsc.edu.